Useful Links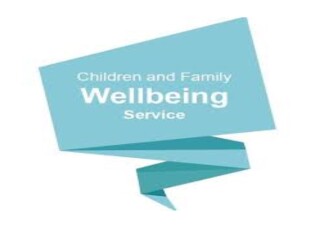 Please find a copy of the 'What's On Guide - Burnley'. This guide is for parents and carers and gives advice and support for children aged from 0 to 19 years. It contains lots of information regarding family support groups, parenting sessions, individual programmes for children's health & wellbeing, local libraries and lots, lots more.
The Children and Family Wellbeing Service are also holding lots of different activities across the town during the summer holidays. Please see individual posters below for the dates & venues.
 We hope you have fun!

Trainline.com 
Are you planning a trip soon, why not visit the Trainline website and see if there are any savings to be made. They also have a guide to booking family train tickets, which include a lots of ways to save money: Trainline.com